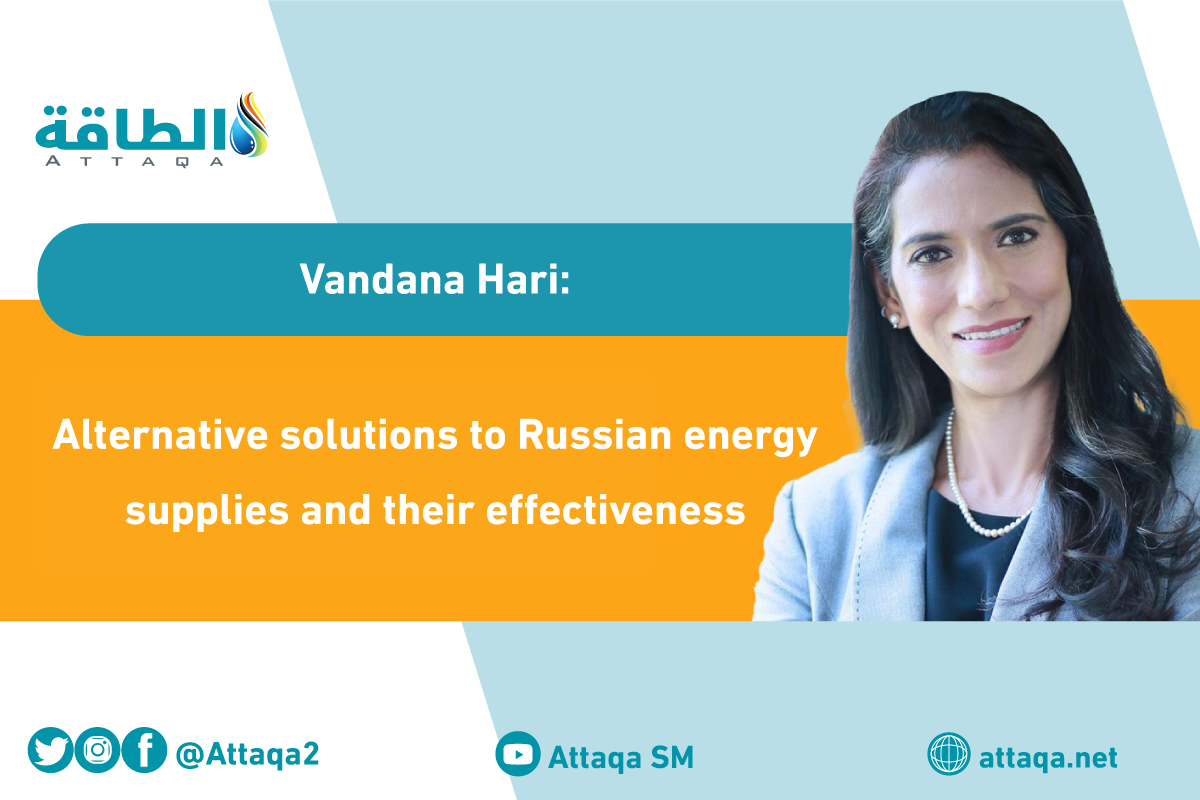 The European Union appears to have abandoned its plan to phase out Russian oil imports by year-end, unable to overcome stiff resistance from Hungary.
The US and EU are now eying other ways to squeeze Russia's oil revenues, which may occupy centre-stage for the oil complex in the coming days.
US Treasury Secretary Janet Yellen, who was in Europe last week, discussed the potential use of "secondary sanctions" to cap Russian oil prices in the international market with G7 and EU leaders.
It would amount to forming a "buyers' cartel", wherein the importing countries would mutually agree the maximum price they would pay Moscow for its oil.
The price cap idea is "appealing from a general economic point of view", Yellen acknowledged to reporters in Bonn, Germany, on Thursday, but "making it operational is challenging".
President Joe Biden was expected to make the idea the focus of his May 20-24 trip to Japan and South Korea. But the request would not be too effective if delivered only to those two countries.
Both Japan and South Korea back the West's moves against the Kremlin but are relatively small importers of Russian crude and already on course to slash even those volumes, with refiners wanting to avoid the risk and complications in payments and shipping arising from the economic sanctions against Moscow.
It is not yet clear if the US administration plans to deliver the same message to New Delhi and Beijing, where it is guaranteed to not go down well.
RUBLE PAYMENT STANDOFF DEFUSED
A potential gas supply crisis in the EU owing to a standoff between the bloc and Moscow over the latter's demand to be paid in rubles has been defused.
First, the European Union softened its stance on the issue, informing the region's companies on May 13 that they could open an account with Russia's GazpromBank to pay for gas imports without breaching sanctions.
The caveat was that the companies should declare their payment commitment fulfilled once they have transferred the euros or US dollars.
Then came reports that some of the region's major gas buyers had already opened euro as well as ruble accounts with GazpromBank and were confident of keeping the supplies flowing normally.
Meanwhile, LNG flows into Europe remain elevated, and gas inventories have returned close to seasonal average levels from the historic lows of the past winter.
That deflated natural gas prices in Europe through the week and also removed some of the latent upward pressure on crude prices. Benchmark front-month Dutch gas futures saw their lowest settlement since the start of the Ukraine war on Friday, at Euro 87.902/MWh.
RUSSIAN FINDS WORKAROUNDS FOR CRUDE
The markets have baked in that the Ukraine war may drag on for months. But how much more of Russian oil could go out of circulation is a key question with no clear answers. Could it rise from the currently estimated 1-1.5 million b/d to as much as 3 million b/d in the worst-case scenario?
That will depend on the success of any secondary sanctions plan the West initiates and how effectively Russia is able to secure new markets and forge alternative shipping and insurance ecosystems to circumvent the hurdles.
Reports last week indicated that China and India are both looking to further step up their purchases of Russian crude.
China is in talks to buy additional supplies for its strategic reserves, while India is holding government-to-government talks to secure discounted Russian crude under short-term contracts, according to news reports.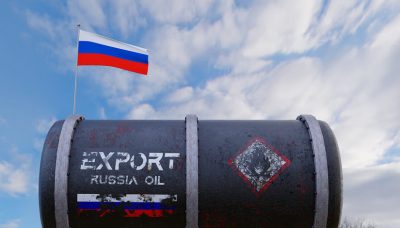 In the meantime, Russian producers are finding new ways and intermediaries to ship crude to buyers in Asia.
The void left by the retreat of Vitol, Glencore and Trafigura from Russian trade is being filled by traders such as Russian Lukoil's Geneva-based subsidiary Litasco and little-known small and medium-sized intermediaries based in Asia and the Middle East, according to news agencies.
It suggests that unless the West institutes and strictly enforces any secondary sanctions on buyers in Asia, Moscow will find workarounds for its surplus crude.
Russian oil producers Rosneft and GazpromNeft have begun booking state-owned Sovcomflot's tankers to export crude to Asia.
SCF's fleet had become increasingly idle in recent weeks as it was shunned by Western traders, buyers and insurers.
UNCERTAINTY OVER RUSSIAN PRODUCT FLOWS
Overall, Western sanctions slashed Russian refined product exports from about 3.25 million b/d in February to 2.5 million b/d in March and April, but its crude exports were not impacted.
Russian fuel oil arrivals in Greece have jumped to record levels, to be blended and re-loaded for export via ship-to-ship transfers. But how successfully Russia can find new markets for its refined products – in particular the diesel being turned away by Europe -- is uncertain.
China and India may take in more crude from Russia but they are not the natural buyers for its refined products, being net fuel exporters themselves.
However, Latin America, which is heavily dependent on the US for refined products, is now losing out to Europe and could provide a sink for surplus Russian product, in theory.
Before the Ukraine crisis, about 80% of the US' diesel exports went to Latin America, with Mexico, Brazil and Chile being the major importers. Those flows are now being increasingly sucked into Europe, a trend unlikely to abate any time soon.
But sustainable international trade shifts take time to be established. Sanctions may close existing routes but are not enough to forge new ones – the economics have to work for the buyer as well as the seller. In the current situation, the economics case is complicated by sanctions posing reputational and business risk as well as causing hurdles and elevated insurance and shipping costs.
*Vandana Hari is Founder and CEO of Vanda Insights, which provides macro-analysis of the global oil markets.
إشترك في النشرة البريدية ليصلك أهم أخبار الطاقة.