مقالات النفط
نفط
(article) Crude begins to price in Iran deal before it is sealed
Vandana Hari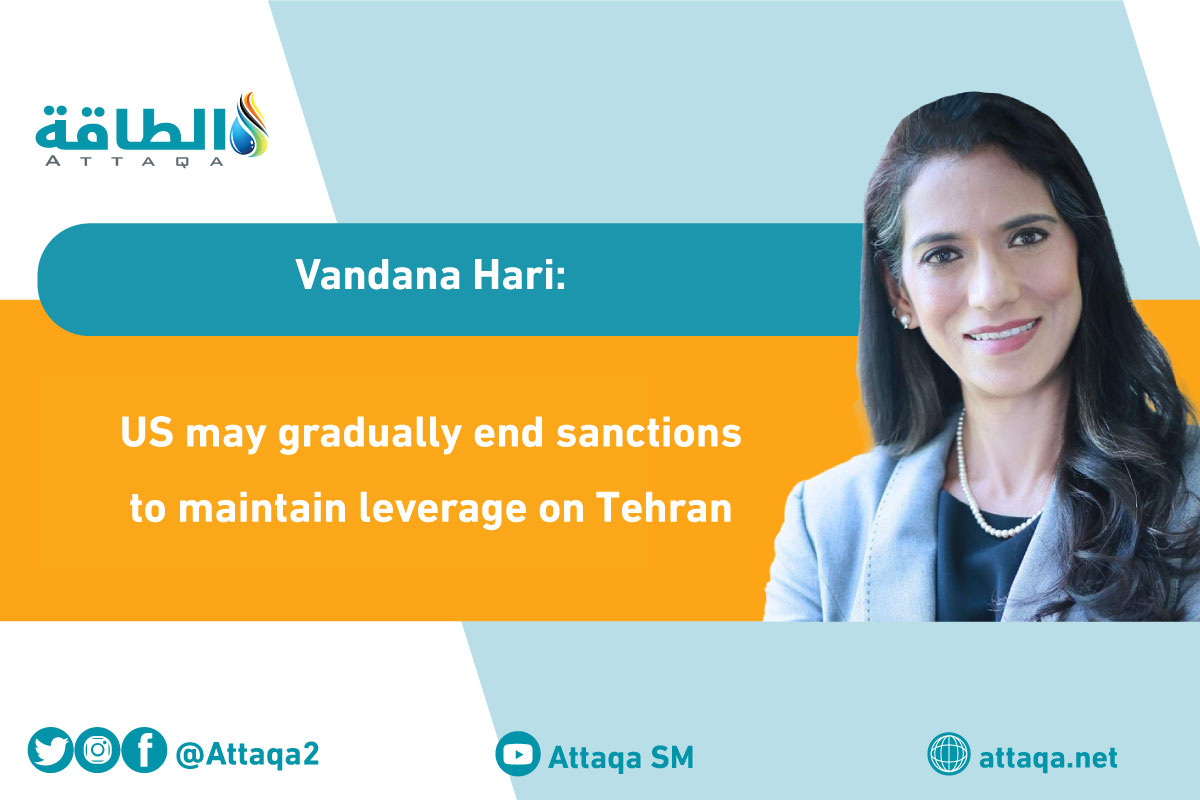 An Iran nuclear deal appears the closest it has been to crystallising in the 16 months since Joe Biden's administration began on and off indirect talks with Tehran to revive the agreement ditched by former US President Donald Trump in 2018.
But that does not mean it will be clinched.
The stakes are especially high for the energy-starved European Union, which has upped its game in recent months as a mediator between the US and Iran, working hard to push the two sides towards the finish line.
The EU, which is already running short on natural gas, is less than four months away from a self-imposed deadline to completely eliminate seaborne imports of Russian crude. An additional 1-1.5 million b/d of Iranian crude flowing into the market with the removal of US sanctions could be a convenient substitute.
Iran's response
There appears to be a sense of optimism and political will to push through with a restoration of the Joint Comprehensive Plan of Agreement, as the 2015 nuclear deal is formally known, in Tehran as well as Washington.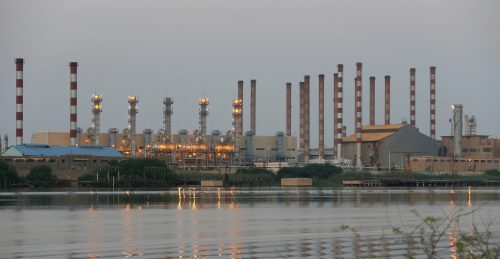 But some sticking points still remain and the latest wave of positive momentum could still dissipate into a deadlock.
Iran gave the EU a written response to the bloc's proposed "final" text for restoring the deal on Monday, seeking further discussions on three issues, according to the official news agency of the Islamic Republic.
Of the three, the US has verbally expressed its flexibility in two cases, but Tehran wants that included in the text, according to the Islamic Republic News Agency.
There was no official word from Iran, the US or the EU on what the three issues are, though the analyst community has a good idea what they might be, based on reports from the many rounds of negotiations and private comments to the media by diplomats involved in the talks.
Three sticking points
A major point of contention is said to be Iran's demand for a US guarantee that no future administration will renege on the pact. This is an assurance the Biden administration simply cannot give, as the agreement is a political one and not a legally binding treaty.
Trump's withdrawal of the US from the agreement has made Tehran wary of trusting another administration's promises.
A second issue relates to Tehran wanting its Islamic Revolutionary Guards Corps or IRGC to be removed from the US list of terrorists, something that Washington has refused to yield on until now.
Tehran also wants the International Atomic Energy Agency, the UN's nuclear watchdog, to end its investigation into traces of enriched uranium found at Iranian sites that were not declared as having hosted nuclear activities.
The Western allies want the IAEA issue to be dealt with independently of the restoration of the nuclear deal.
US pushes back on "extraneous" demands
While Iran's latest response suggested the ball was in Washington's court, US State Department spokesman Ned Price, in his guarded comments to the media that side-stepped specifics, appeared to be kicking it right back.
Iran must drop "extraneous" demands on the nuclear deal, Price said on Monday, clearly a reference to the points that Tehran has sought further clarifications on.
The "big issues" have been "largely settled", Price said, including US sanctions relief for Iran and the curbs the latter will accept on its nuclear program. "What could be negotiated has been negotiated," he said.
However, the US is consulting in private with the EU and other partners on Iran's response, which is where the matter stood at the end of the week.
Market gets ahead of itself
Crude's initial slump last week, which took Brent and WTI futures to six- and seven-month lows at one point, was spurred by a fresh wave of pessimism over growth, especially in China and Europe, based on worsening economic activity and consumer sentiment data.
But going by the speed and extent of the sell-off, the market also seemed to be baking in a swift and sizeable addition of Iranian oil to the world market, which we regard as premature.
Under US sanctions, Iran's crude production has slumped from a May 2018 high of about 3.83 million b/d to about 2.56 million b/d as of July this year, though it is well above the trough of around 1.93 million b/d seen in mid-2020.
The removal of US sanctions could thus boost Iranian crude production by almost 1.3 million b/d in theory, all of which should be available for export.
Iran is also said to have about 100 million barrels of crude and condensates in storage, which means it could boost exports by more than 1.3 million b/d fairly quickly and maintain a steady volume, while the oil fields and mid-stream transportation and storage infrastructure kicks into gear to operate full-tilt.
But apart from the obstacles to the nuclear deal's revival mentioned earlier, it's worth bearing in mind that the US may want to phase out the oil sanctions rather than ending them in one go, to maintain leverage on Tehran and ensure it complies with its latest commitments.
If that is the case, Iran would be able to only gradually ramp up its oil exports rather than unleash its full capacity in one go.
The writer is Founder and CEO of Vanda Insights, which provides macro-analysis of the global oil markets.
READ MORE...
إشترك في النشرة البريدية ليصلك أهم أخبار الطاقة.