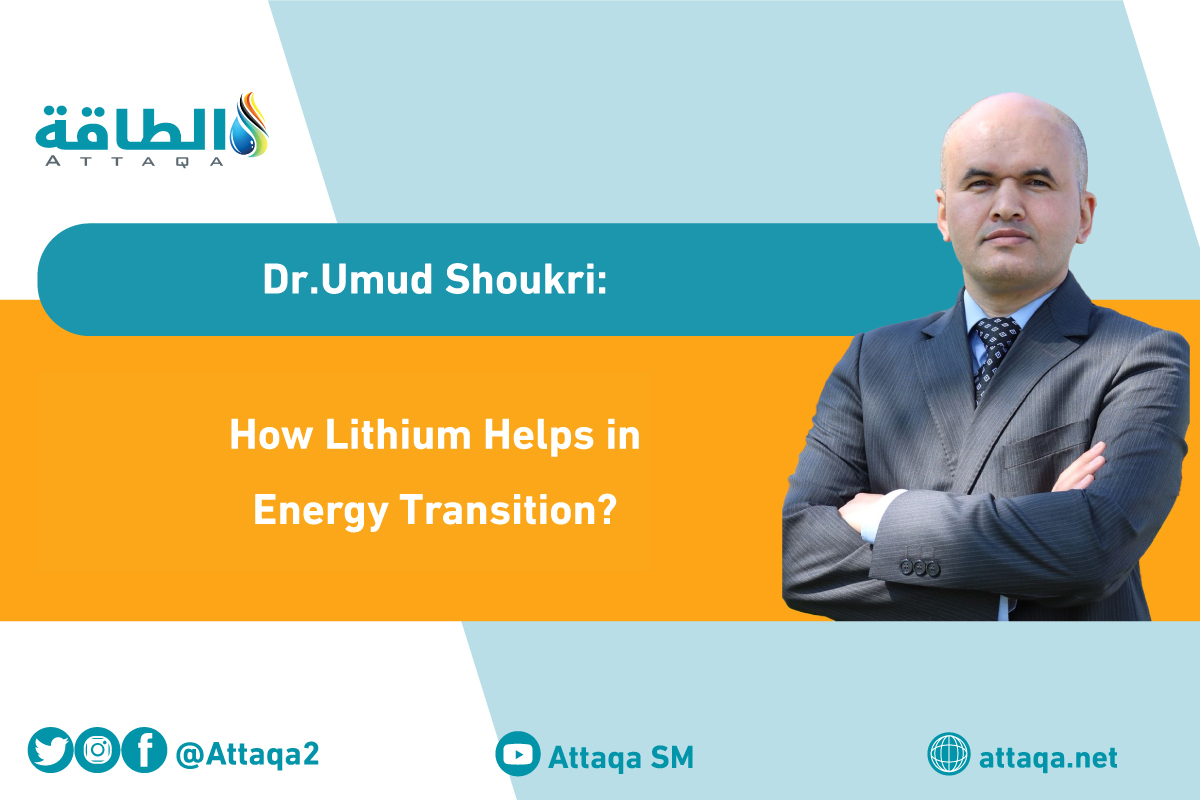 Lithium is a key element in green energy storage technologies, which has aroused new demands in various industrial applications, especially in lithium-ion batteries in the electronics industry, electric vehicles, and electric vehicles.
Due to the movement of the world today in this direction, this precious metal is mentioned as one of the needs of modern technology.
Countries that act on lithium and battery production generally also emphasize the issue of sustainability and circular economy.
Clean energy, low-emission mobility, an increased energy storage capacity and being able to produce with the least waste are reflected as parts of this whole. Germany provides about 3 billion euros in financing to battery-related projects.
Turkey's turn to lithium
The most important factor in Turkey's turn to lithium is the increasing high demand in the world. The cumulative demand, which was only 0.5 gigawatt hours in 2010, increased to 526 gigawatt hours in 2020.
This significant increase is expected to reach 9,300 gigawatt hours by 2030, increasing approximately 17 times.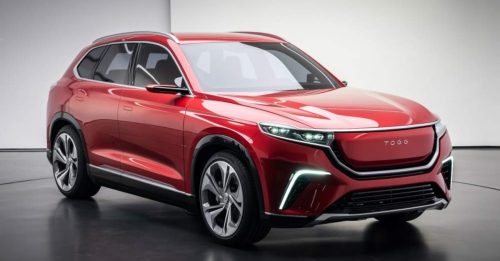 While the price volume of lithium was $1911 in 2010, it declined to $137 in 2020. There has been an 8 and a half times decrease in the last ten years.
This drop in prices accelerated the conversion of many technological tools to lithium.
These indicators point out that lithium will be indispensable for advanced technology in the future.In December 2020, it was announced that the TOGG, or Turkey's Automobile Joint Venture Group Inc, in partnership with the Chinese company Farasis Energy, would produce batteries, the driving force of electric vehicles.
The move is part of Turkey's multibillion-dollar plan to produce a car with a local brand.
Under the agreement between the two companies, the Chinese side will supply lithium-ion batteries to Turkey.
According to Prof. Tayfur Öztürk, ( Middle East Technical University ) ,"Turkey does not have lithium reserves that can be operated economically. Lithium is obtained from the most comfortable salt water reservoirs. We have some in Salt Lake, but its production is not economical.
lithium and Boron
There are clays containing 0.2 percent lithium in our boron reserves. Lithium "We are talking about a very important lithium source when we consider the amount of these boron reserves.
Turkey's new approach is an important step," he said.Eti Maden, a private company that converts Turkish boron ore to lithium, opened its Lithium Carbonate Production Facility at the end of December 2020.
The facility, which was built as a result of 100% domestic research and development (R&D) activities and planned to produce lithium from the liquid wastes generated during the production of refined boron, will initially produce 10 tons per year.
In the event that it is activated at full capacity, the facility is expected to meet half of Turkey's lithium needs, with an annual production of 600 tons.
The Ministry of Energy and Natural Resources states that lithium production with this method is a first in the world and is only applied by Eti Maden.
According to the President of Turkey, Recep Erdogan, we attach special importance to the boron mine, which is one of the most strategic underground resources in Turkey.
Today, boron is used in almost every field from nuclear applications to plastics, from fuels to electronics, from nano technologies to the automotive and energy sectors.
This situation was also reflected in our production. In the same period, we increased our Refined Boron Products Board capacity from 730 thousand tons to 2 million 753 thousand tons. Hopefully, we plan to expand the usage range of boron minerals, especially advanced technology products, in the coming period.
lithium-ion battery production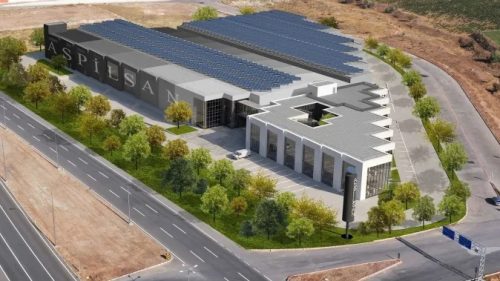 According to Ferhat Özsoy, General Manager of Aspilsan Energy, a company of the Turkish Armed Forces Foundation, stated that the lithium-ion cylindrical battery production facilities, which they have implemented with an investment of 1 billion TL, will provide a percentage of Turkey's battery need for all portable devices from robotic systems, mobile phones, computers to electric scooters.
We are starting with an annual production capacity of 21 million units, the first phase of which we will reduce Turkey's dependence on foreign sources. Following this, we will start the production of the battery to be used in the automotive industry".
Electric vehicle batteries account for more than 30 percent of lithium demand, according to the International Energy Agency.
As demand increases, sourcing for lithium becomes more difficult globally, so battery manufacturers are always looking for alternative ways to reduce their need for lithium.
When there is an interruption in the supply of these metals and elements, they have a very strong impact on their prices. Naturally, the more difficult it is to supply these elements, the higher the price of electric car batteries.
New boiler batteries called sodium-ion batteries can be a good alternative to lithium-ion batteries. The advantage of sodium-ion batteries is that they charge faster and conserve energy well at low temperatures.
The disadvantage of sodium-ion is that its energy density is lower than that of lithium-ion.
Simply put, sodium-ion stores less energy per unit. One of the main reasons why the Chinese have turned to sodium ions is that lithium is much more expensive, and its price is still rising. Instead, sodium is a very abundant and very cheap element.
Turkey has a good potential to increase the production capacity of lithium batteries should be considered.
Turkey is facing serious challenges to become a competitor to countries such as China to increase its share of the global market but given the importance of lithium batteries in the energy transition process, increased public investment and specialization in research and development and production of lithium batteries and solar panels will both provide more employment opportunities in the transition sector today and attract more foreign investment in Turkey.
*Dr Umud Shokri, Author of: "US Energy Diplomacy in the Caspian Sea Basin Changing Trends Since 2001", Foreign Policy&Energy Consultant.
Read More..
Shale Blessings Squandered by Bad Policy (Article)
EU plan to ban Russian oil sends crude back into a bull run (Article)
Biden green light to increase Chinese oil imports from Iran
إشترك في النشرة البريدية ليصلك أهم أخبار الطاقة.