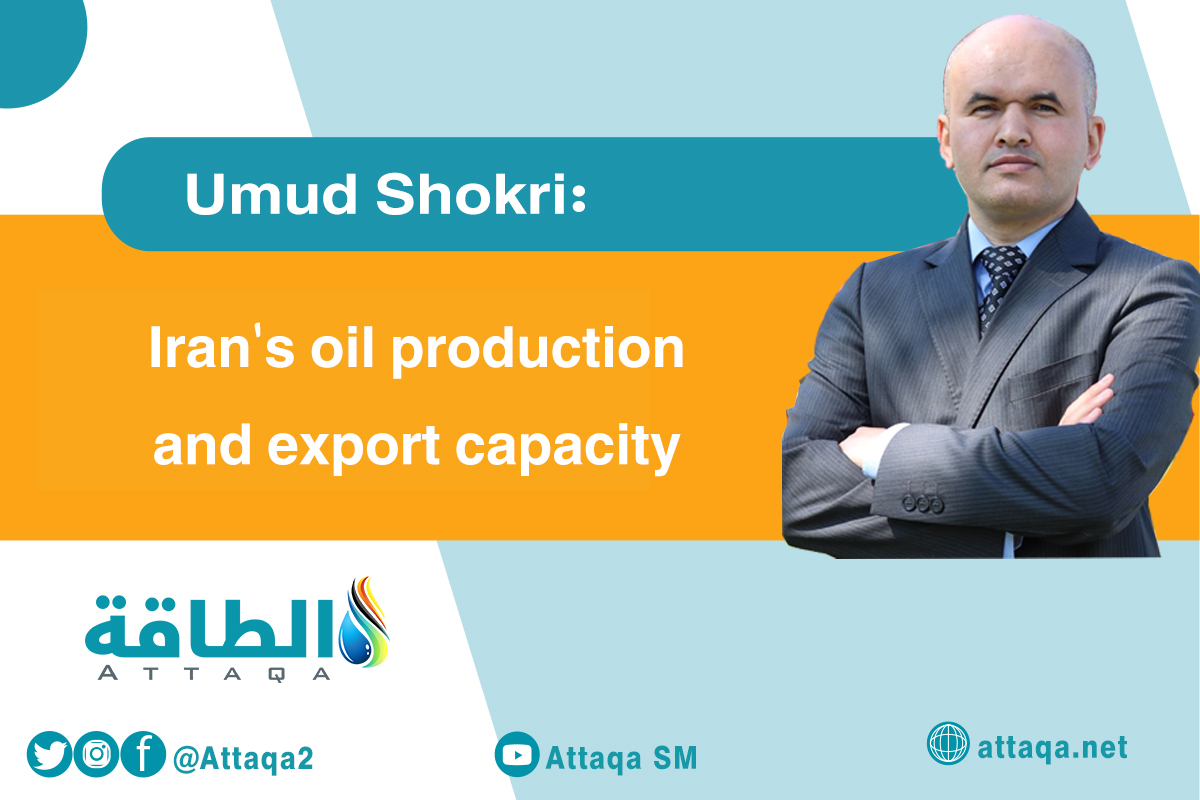 Oil prices have fluctuated sharply in recent weeks as Russia continued to invade Ukraine and quarantine the 26-million-strong city of Shanghai, China, since March 28.
OPEC's decision to approve a previous agreement to gradually increase production and release another part of US strategic oil reserves And the rest of the member countries of the International Energy Agency have been influential factors in the oil market.
Nuclear talks between Iran and the P5 + 1 have not yet been concluded, and Iran's insistence on removing the Revolutionary Guards from the terrorism list and guaranteeing that the next US administration will not withdraw from the new nuclear deal has led to continued sanctions against Iran's oil exports.
In order to maintain part of its market share and reduce the impact of US sanctions against Iran's energy industry, Iran has sold oil to China at a high discount in the gray market.
The Iranian state-run newspaper had previously reported, citing the Islamic Republic's sharp sale of Iranian oil, that Tehran's discounts on selling its oil to foreign buyers were such that it would outweigh the risk of US sanctions.
Iran's oil production and export capacity
It should be noted that in the Iranian new year budget, the government of Ibrahim Ra'isi has predicted the sale of 1.4 million barrels of oil.
Iran's oil production and export capacity has gradually declined since 2018, following the withdrawal of Donald Trump from the nuclear deal. Last month, Iranian Oil Minister JavadOwji claimed that Iran's oil exports had increased in recent months, despite the continuation of US sanctions against Iran's energy industry.
According to Javad Oji, Iran's natural gas production capacity is currently close to one billion cubic meters and Iran's crude oil production capacity is close to 3.8 million to 3.9 million barrels.
Referring to the plan of Ebrahim Reisi's government to increase oil exports, the Iranian Minister of Oil said: Devices and even the Armed Forces (Revolutionary Guards), which were very helpful, increased Iran's crude oil exports.
Referring to the studies and studies of the Ministry of Petroleum for marketing new customers, in this field, all capacities inside and outside have been used and a variety of contracts have been given. Owji said that these customers are stable. Customers own the refinery, sales to them are continuous
China is a major customer of Iranian oil
In February, Reuters quoted oil observers as saying that Iran's oil exports had recently reached more than 1 million barrels for the first time since the US withdrew from JCPOA in 2018.
The bulk of Iran's oil exports went to China, although the government Joe Biden has said he has warned China about lifting existing oil sanctions against Iran but does not appear to have taken any action.
The US government hopes to obtain the consent of the Iranian government to return to the obligations of the nuclear agreement.
Iran has been able to circumvent some of its exports to buyers, most of whom are still Chinese.
Iranian President Ebrahim Reisi said on Thursday, April 3, that the conditions for the sale of Iranian crude oil had reached pre-sanctions levels. Without elaborating.
Raisi said the money from oil sales in his government would be returned to the country. The Organization of the Petroleum Exporting Countries (OPEC) released a report on March 15 confirming the increase in production and prices of Iranian oil in February.
Part of Iran's oil is exported by the Revolutionary Guards through unconventional channels.
It should be noted that before the start of sanctions against the Islamic Republic, Iran's oil exports were about two and a half million barrels per day.
The Chinese government on Thursday (March 25th) stressed the importance of maintaining order and said it had not received any warnings from the US government about buying oil from Iran, according to Reuters.
Beijing said it was "defending legitimate interests in Iran-China relations" and "has not yet received a warning from Joe Biden's government about sanctions on Iranian oil." Has exported "unprecedented" amounts of oil to China.
According to the report, these shipments were sent to China under the names of Oman, UAE and Malaysia oil.senior US official was quoted in the Financial Times as saying that Iran's oil exports to China had increased "for some time now" and that the unnamed senior US official had added: "We will continue our sanctions and there are no implicit green lights.
" If US sanctions against Iran's oil sector are ignored, companies and entities buying Iranian oil will be subject to secondary US sanctions.
Given the suspension of nuclear talks and the Biden government's green light to China - Beijing has a good opportunity to increase oil imports from Iran.
Iran's oil exports to China
Iran is forced to sell crude oil to China at a lower price to circumvent sanctions.
The continuing energy crisis and the Russian invasion of Ukraine have pushed up oil prices, with China, the largest consumer of energy, buying oil from Iran and Venezuela.
Increasing Iran's oil exports to China, despite the continuation of sanctions, cannot be considered as an active and successful foreign policy and energy diplomacy of the government of Ebrahim Raisi.
If the Iranian government wants to play an effective role in the global energy market, it must provide the conditions for signing a nuclear agreement so that by lifting sanctions, Iran can increase its oil and natural gas production by attracting financial resources and technology from Western companies.
Foreign policy cannot be an effective element in the global energy market. One should not expect that Iran's return to the oil market will have a long-term effect after a possible nuclear deal, because Iranian barrels are already sold in the market.
* Author of: "US Energy Diplomacy in the Caspian Sea Basin Changing Trends Since 2001", Foreign Policy&Energy Consultant.
إشترك في النشرة البريدية ليصلك أهم أخبار الطاقة.