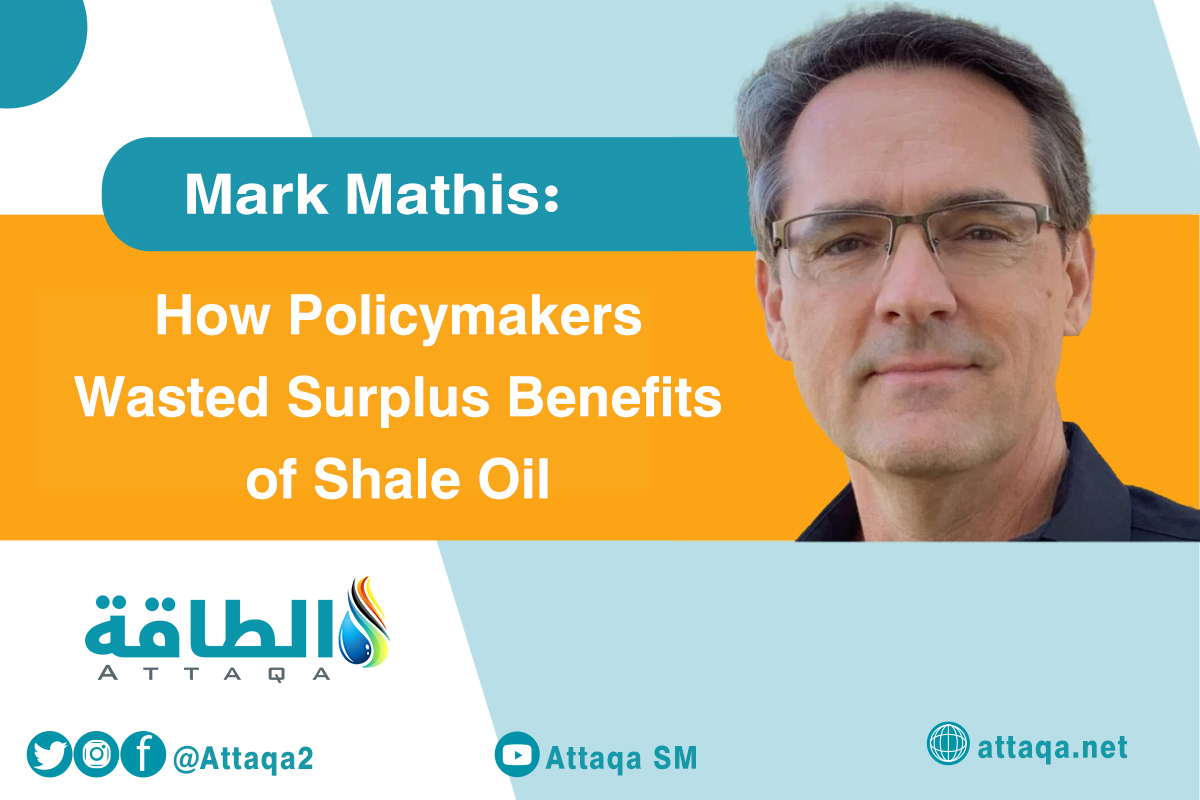 People are suffering because of dramatically rising energy costs. Natural gas prices are up an eye-popping 150 percent in the past year! Oil prices are double what they were in May of 2021. Of course, these costs aren't just for transportation fuel, electricity generation, heating, and cooking.
Oil and natural gas are the feedstocks for virtually everything we use in the modern world from packaging to fertilizer to asphalt to medicine and thousands of products in between. Now governments aren't just talking about even higher prices.
Energy shortages are here as well. It's been a painful reversal of fortune for the price and availability of oil and natural gas. Unfortunately, it's going to get worse before it gets better.
The nuance of the phrase, "reversal of fortune" will be lost on many people because they have forgotten, or never knew, that there was an original fortune. The incredible blessing I speak of is the Shale Revolution that was launched by the technological wonders of hydraulic fracturing and horizontal drilling.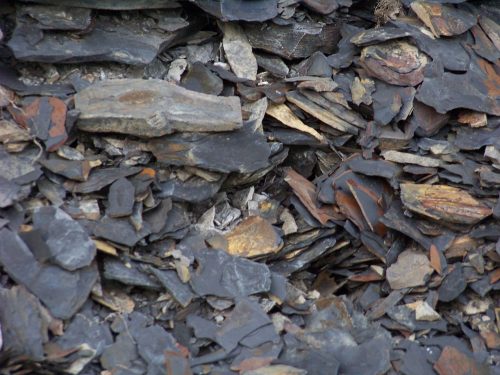 The United States was the prime beneficiary, but the rest of the world also benefitted directly and indirectly from a massive surge of low-cost oil and natural gas.
Shale Revolution
I made a video for Clear Energy Alliance about the wonders of the Shale Revolution back in October of 2018 (You can watch it on the @ClearEnergy YouTube channel).
The video was based on a study done by the US Chamber of Commerce. The numbers were stunning. According to the Chamber, if the Shale Revolution hadn't happened:
• 4.3 million jobs would not have been created
• The U.S. Economy would have been $500,000,000,000 smaller
• Electricity Prices 31% higher
• Motor Fuels 43% higher
• Residential Natural Gas 28% higher
• Industrial Natural Gas 94% higher
Between 2006 and 2015 the U.S. went from importing about 60% of its oil and petroleum products to only 24 percent. A few years later America became the world's leading producer of crude oil, a truly stunning achievement. Imports continued to drop through 2020. Not to be outdone, U.S. Natural gas production nearly doubled between 2005 and 2021.
The Shale Revolution was especially impactful in four states—Texas, Pennsylvania, Ohio, and Wisconsin. The economies in these states were supercharged by shale, outpacing nearly every other state in job growth and other measures of economic expansion.
Why do I bring all this up? Isn't the Shale Revolution old news. No, actually, it's not.
Wasting Surplus Benefits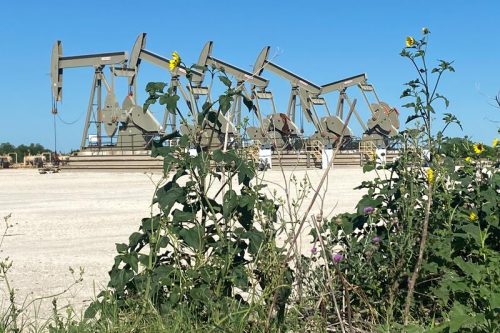 I'm writing about the astonishing impact of the Shale Revolution because people need to be reminded about the importance of the primary resources that make the modern world function.
Ignoring the importance of fundamentals allows policymakers to engage in all sorts of dangerous fantasies.
These fantasies don't just distract us from the true nature of our resource dependence. They undermine the fundamentals that created all the good fortune in the first place.
That's where America and much of the rest of the developed world finds itself today. Policymakers spent the surplus benefits of the Shale Revolution on massive subsidies for wind and solar electricity generation and electric vehicles. Now the U.S. and other nations are facing some big energy problems.
High fuel costs are exacerbating an already perilous supply chain choke point. And power shortages are becoming a serious hazard. As it turns out, depending on unreliable breezes and sunshine is more of a gamble than advertised.
My home state of Texas is one of the worst examples. On May 6th of this year electricity providers began telling citizens to voluntarily curtail electricity use between the hours of 4:00 PM and 9:00 PM through May 9th. The request was then extended for several more days.
Texas doesn't have enough dispatchable power because it allowed the construction of far too many wind turbines that become worthless on hot days when the wind doesn't blow.
California is in the same situation, warning its citizens there will likely be blackouts this summer. MISO, which oversees grid operations across much of the American Midwest is warning of summer outages.
Expected Problems in Europe
Germany, the UK, and other European countries are potentially in even worse shape.
Liquid fuel and electricity prices aren't going down anytime soon, and they seem likely to head higher still. Policymakers will do what they always do. They will claim factors beyond their control caused all the economic pain.
Some of those excuses will have validity (i.e., Covid 19, Russia's invasion of Ukraine), but wasting the great energy windfall on wind, solar, and EV delusions is at the core of today's energy squeeze.
Three cheers for the Shale Revolution that brought prosperity to America and beyond. Three jeers for the policymakers who squandered our good fortune on energy fantasies.
*Mark Mathis, Speaker, documentary filmmaker, video producer, and author in energy.
إشترك في النشرة البريدية ليصلك أهم أخبار الطاقة.