مقالات الغاز
غاز
Russian Invasion of Ukraine accelerates higher fuel and electricity prices (Article)
Mark Mathis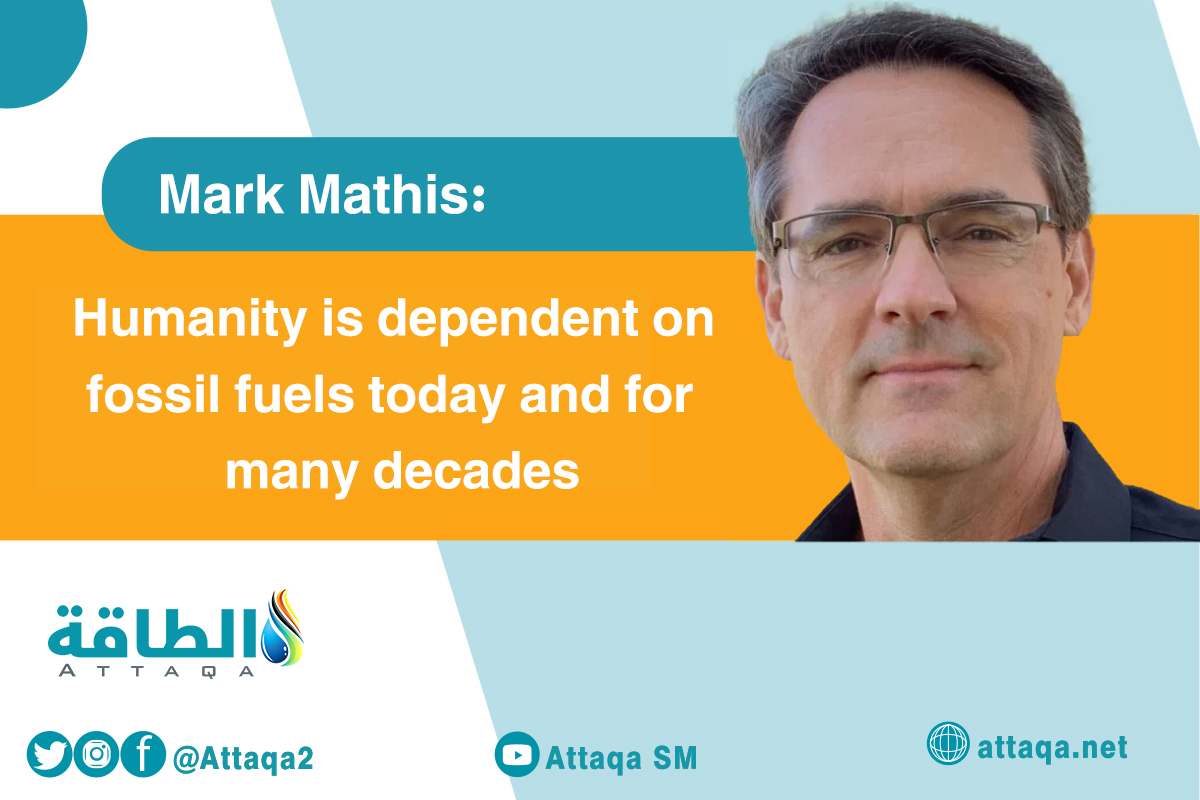 This column comes eight months after the release of the film "Don't Look Up," and yet it's right on time.
In the satirical comedy, two astronomers discover that a comet is going to hit the earth, ending all life on the planet.
The film is supposed to be an allegory of how politicians and the media are indifferent to the supposed "climate crisis." (I'll pause while you get a good laugh at that obvious lie.)
I finally decided to watch the film, and what I saw was an incredibly ironic allegory of a different kind—the energy crisis that is now enveloping much of the world.
Repercussions of energy illusions
When "Don't Look Up" was released, most people were only beginning to understand the consequences of decades of degradation caused by governments embracing energy fantasies.
Politicians and their collaborators in the media and financial sector decided that we had to drastically reduce our use of fossil fuels even though doing so would create the calamity we now face.
Then Russia invaded Ukraine, which merely accelerated the pace of significantly higher fuel and electricity prices as well as shortages and unreliability.
The energy stresses that are now upon us—and will only get worse—were entirely predictable to anyone with basic energy knowledge and a calculator.
But most politicians and news agencies were focused on hyping the "existential threat" of climate change.
They did not want to look up to see the immediate threat.
There are several moments in "Don't Look Up" that are somewhat humorous, but in ways the Hollywood virtue signalers did not intend.
The astronomers (played by hypocritical climate activist Leonardo DiCaprio and the highly talented but vapid Jennifer Lawrence) cannot fathom why the news media and the U.S. president won't take the problem seriously.
They continually refer to "the data," emphasizing that there's a "100 precent certainty" that unless we take drastic action now to stop the comet, it will destroy the planet.
The clear message is that we know the earth's climate is in crisis, that burning fossil fuels is the cause, and that unless we immediately decarbonize our energy systems, we will all perish.
Of course, all of this is hyperbole.
Certainty Knowledge
The only things we know for sure are that humanity is completely dependent on fossil fuels today and we will be for many decades to come, and probably longer.
We also know that China, India, Africa, and the rest of the developing world are going to burn as much fossil fuel as possible to raise their standards of living, regardless of whatever suicidal energy policies western nations inflict upon themselves.
There is a moment in "Don't Look Up" that is weirdly truthful and ironic.
The president is persuaded by a billionaire tech mogul to abort an attempt to blow up the comet.
The billionaire has plans to fracture the comet into pieces and then guide them to earth so the comet's gold, silver, and highly valuable rare earth minerals can be extracted.
The billionaire is portrayed as a despicable capitalist. But in reality, the rare earth minerals he wants to mine are needed to produce all modern electronics.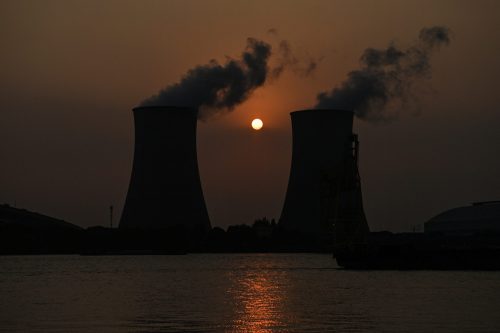 That's kind of a big deal. They are also needed to produce all the technologies the climate activists love so much—electric vehicles, wind turbines, and solar panels, which require enormous quantities of REs.
The film's producers were so caught up in their allegory about climate change that they failed to understand that a mineral-rich comet speeding toward earth would help many of their decarbonization dreams come true.
Now here's the craziest part of all.
Government leaders' indifference
Back in the real world, many government leaders and their media sycophants are still refusing to look up.
Russia has cut Germany's natural gas deliveries to 20 percent of capacity from Nord Stream 1.
And yet, Germany has still not decided to reverse its decision to prematurely shut down its last three nuclear power plants by the end of the year.
Do German politicians not care that their lack of energy sanity may kill untold numbers of their citizens this winter?
Here's another one. Hawaii is receiving its last shipment of coal this week because it is shutting down its last coal plant.
Governor David Ige said, "It's the right move for our communities and the planet." Really?
Is it really the right step?
The replacement for the coal plant isn't ready, so consumers will have to cut back on power and pay much higher prices.
Some of the power will be replaced by burning oil, which is five times the cost of coal. And it gets worse.
The giant battery facility that will be used for backup power will be charged using… oil!
Sadly, the Hawaiian example of energy idiocy is the rule, rather than the exception.
Politicians and most members of the "news" media continue to hyperventilate about the latest fire, flood, or whatever, claiming the "existential climate crisis" is here.
Meantime, an immediate crisis (one that is not a hypothesis but can be measured in Watts and BTUs) is bearing down on us.
Government leaders and members of the press… It's time for you to LOOK UP!
* Mark Mathis, Author, "Feeding the Media Beast" & Filmmaker, "spOILed" and "Fractured" & Video Producer, Clear Energy Alliance.
READ MORE..
إشترك في النشرة البريدية ليصلك أهم أخبار الطاقة.